PADDY POWER BINGO
(below) PLEASE PRESS THE PLAY BUTTON!
PADDY POWER RETAIL VIDEO
(below) Video showcasing the various products and services available through the Paddy Power online app. 3D animation assets produced in Autodesk Maya.
PADDY POWER LIVE CASINO
(below) Banner artwork for one of the many promotions.
This shield motif has featured prominently in a lot of their recent work (2019/2020).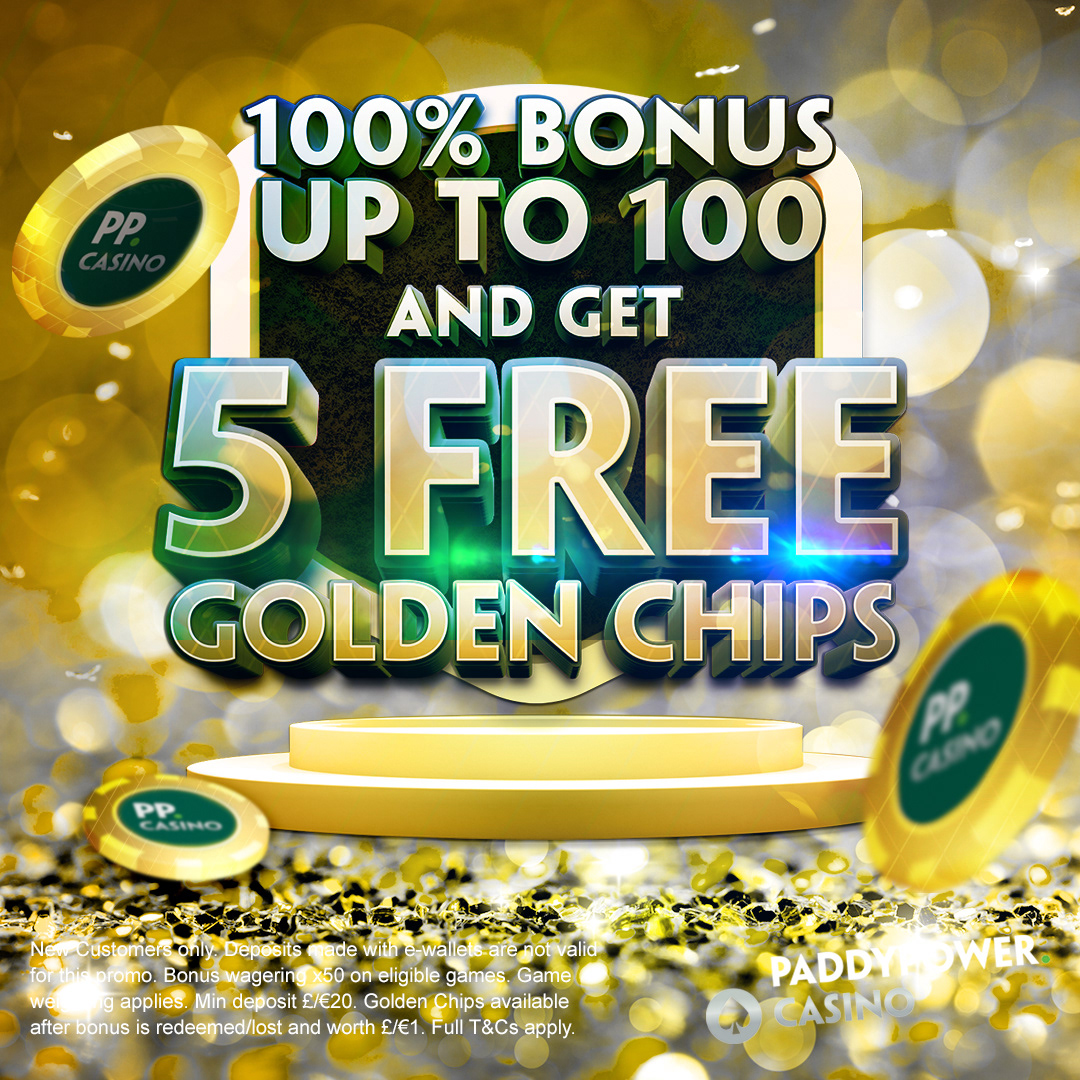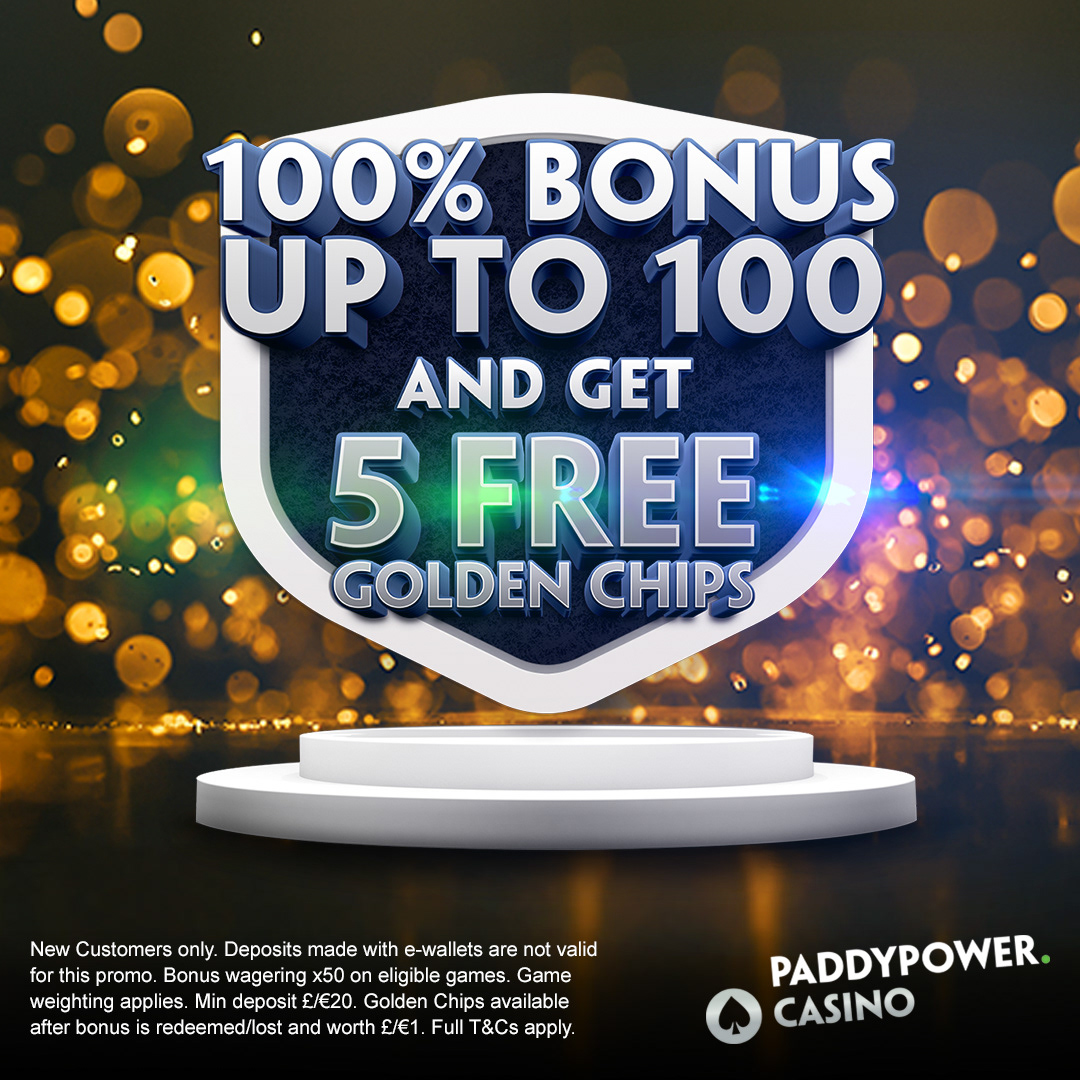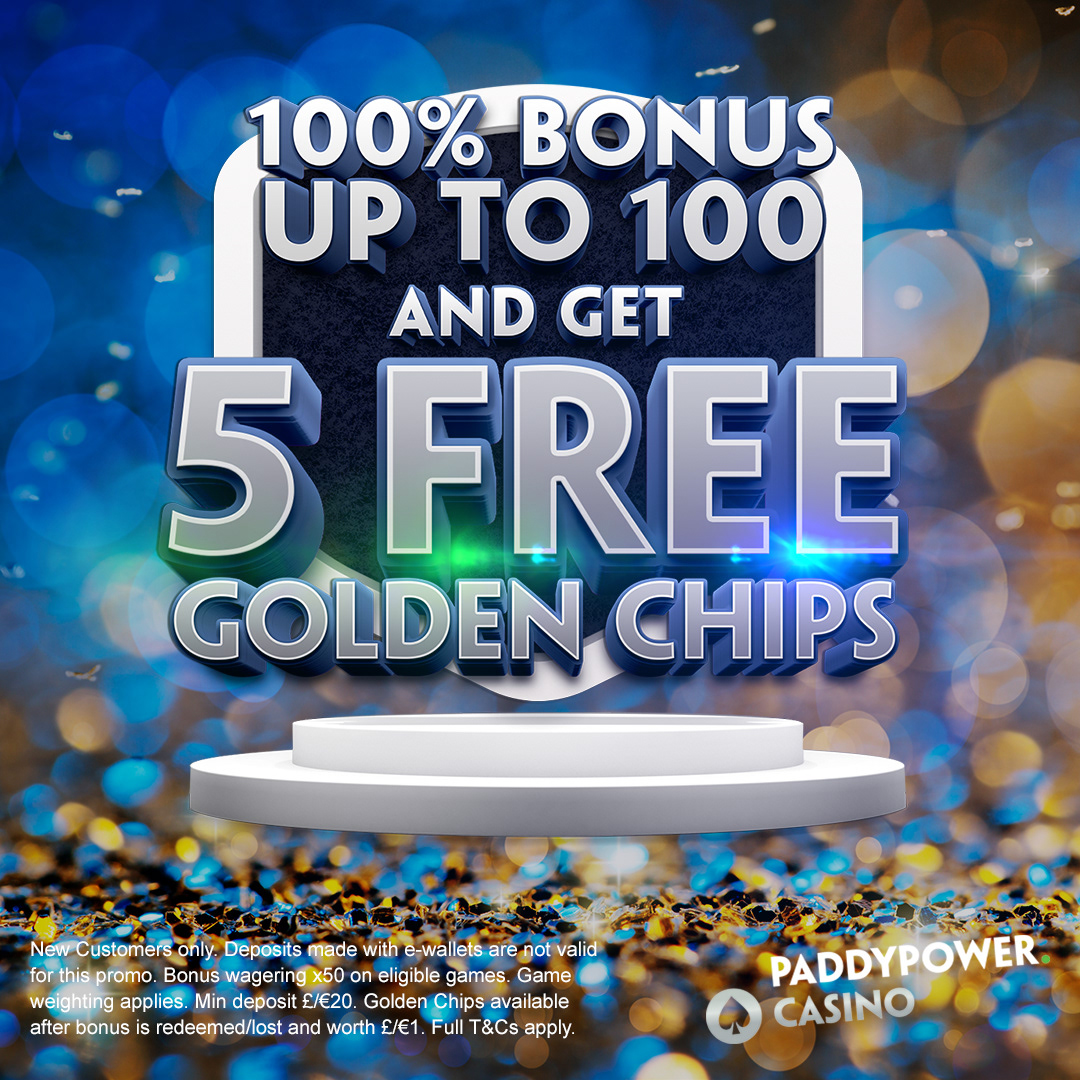 FOOTBALL CAMPAIGN

(below)
PLEASE PRESS THE PLAY BUTTON!
WIN WIN CAMPAIGN

(below) The colourful style shows through again. This artwork is applied across a whole range of banner sizes in order to make it available to every online advertising space.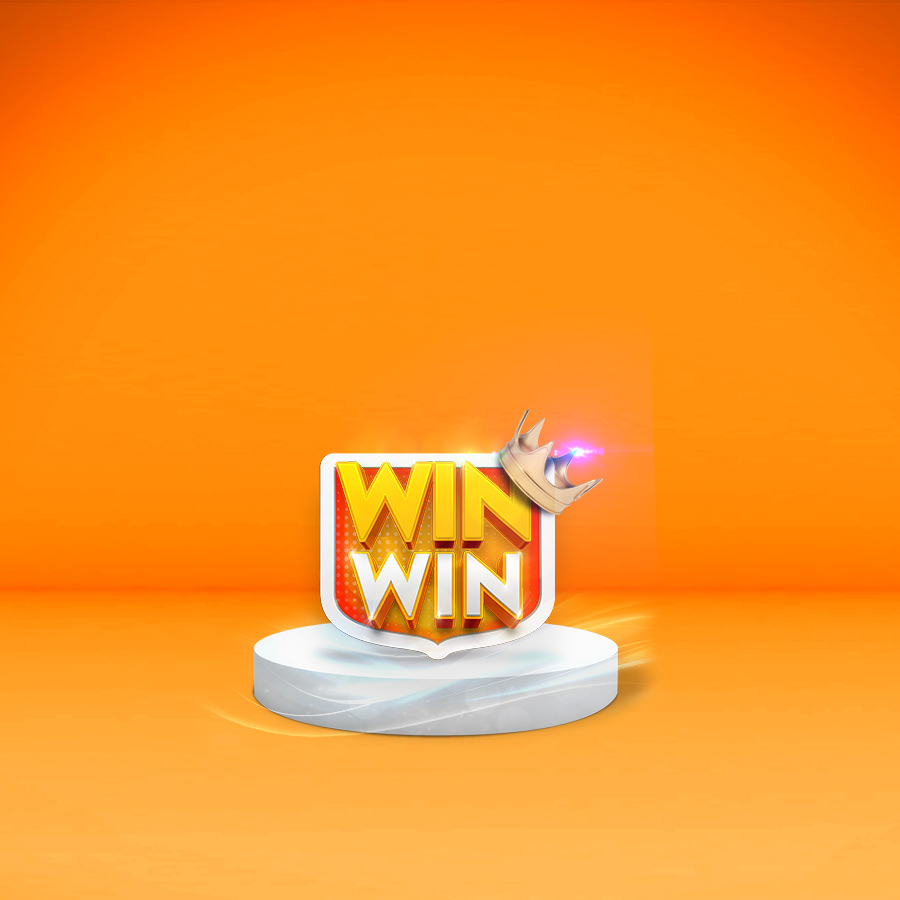 BANNER MADNESS

(below) Just a hint at the variety of banner sizes used to help maximise Paddy Power's online advertising presence. Banners for various sporting events.